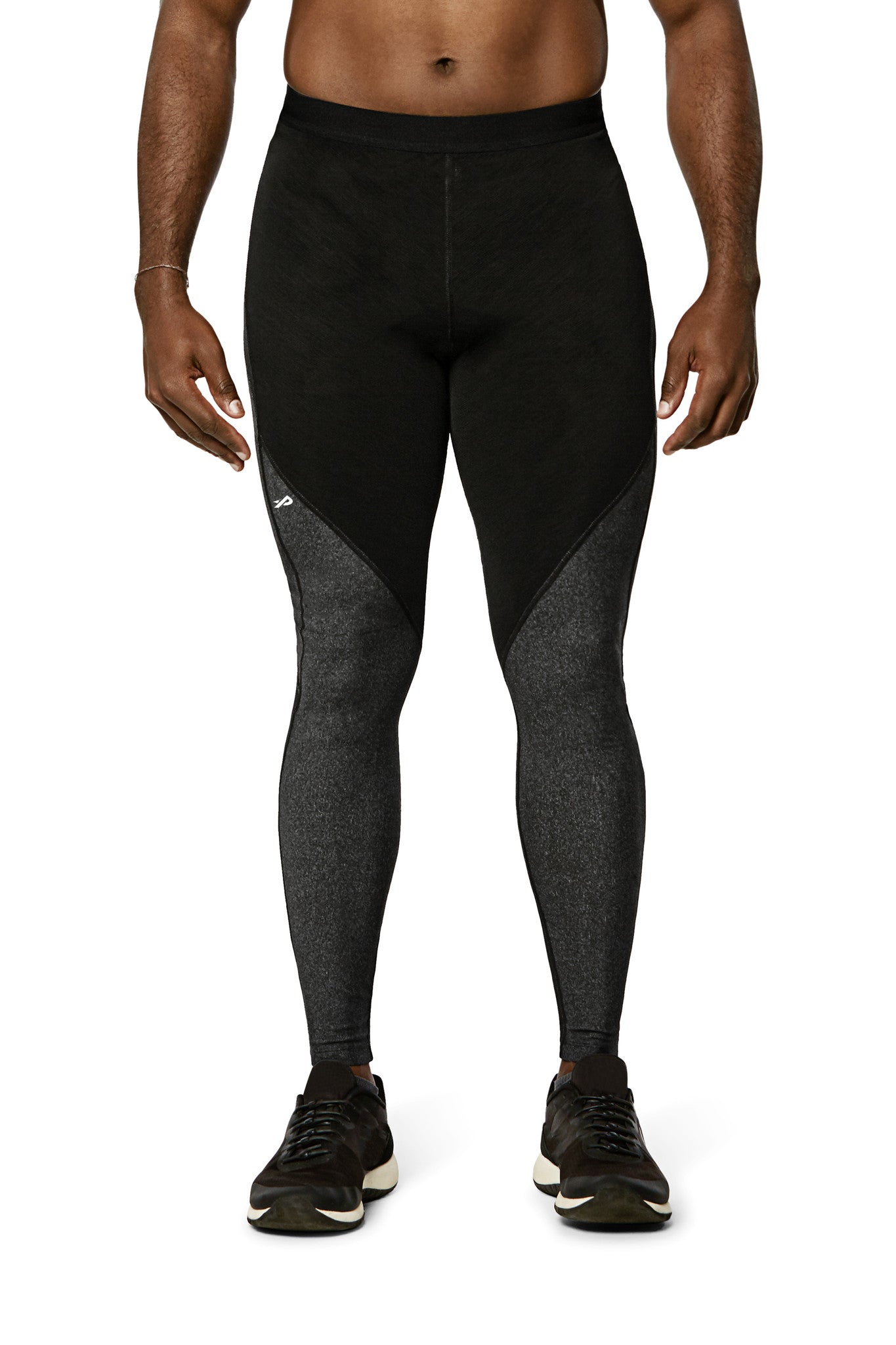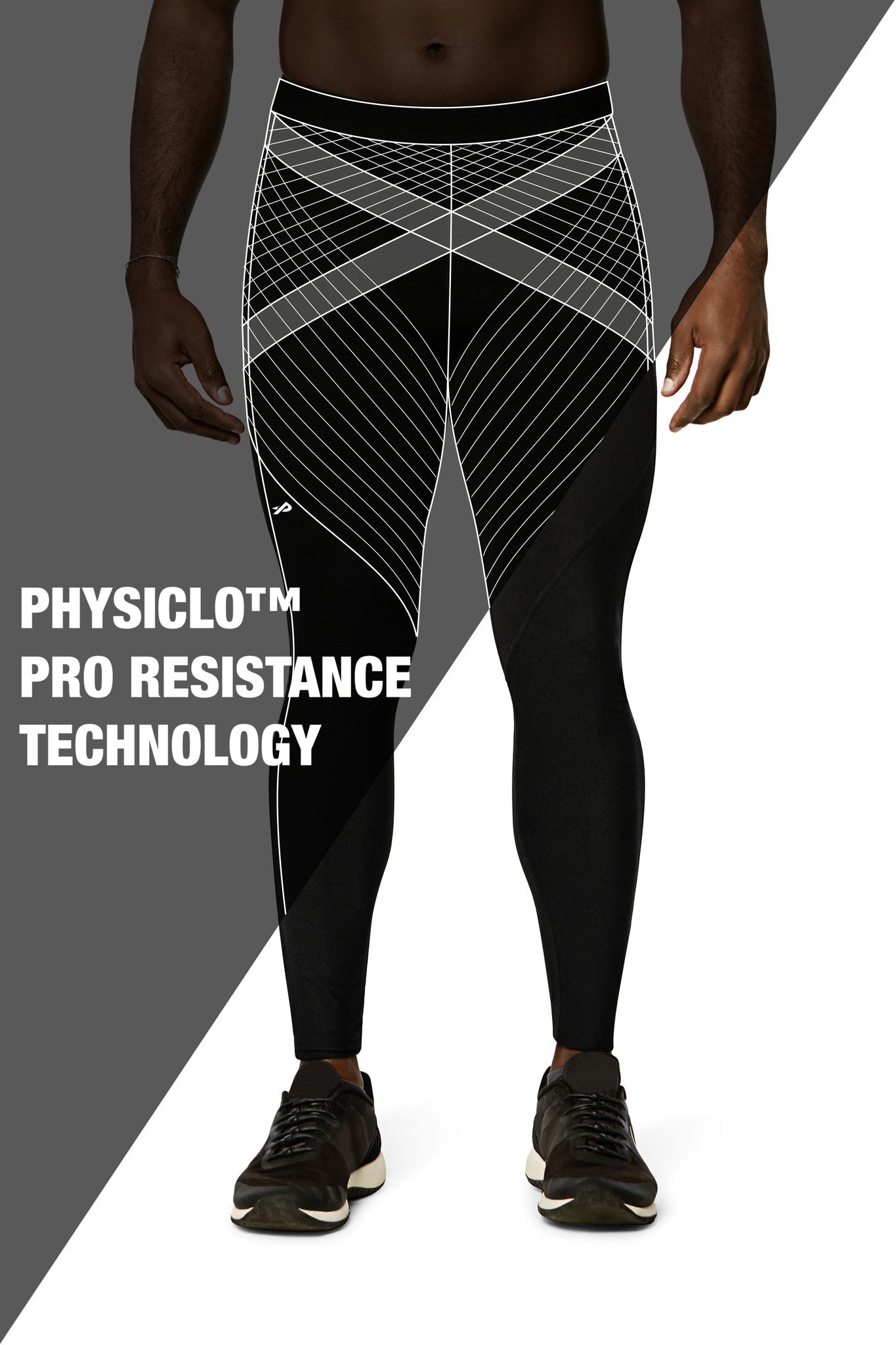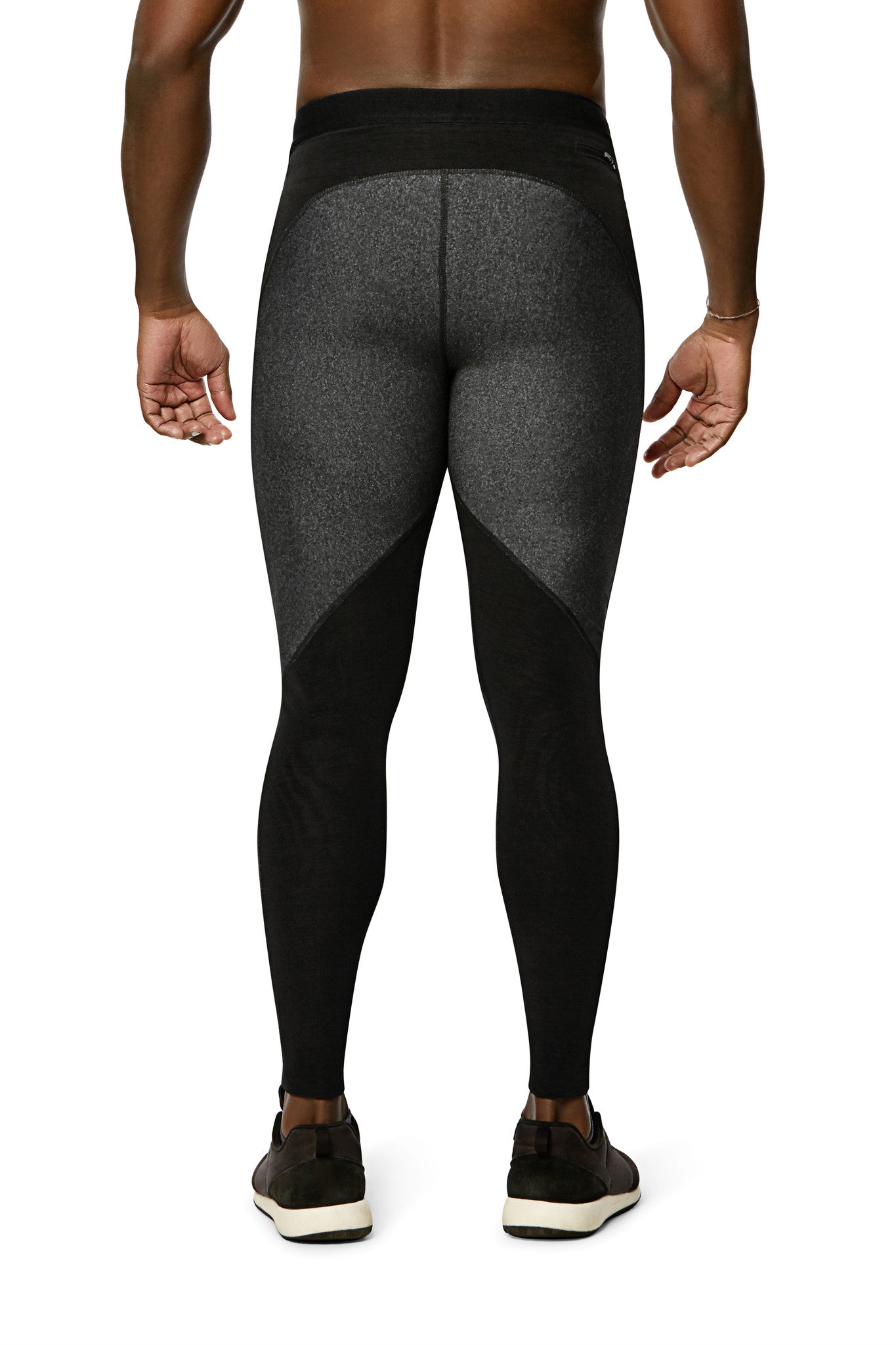 Pro Resistance Tights for Men - Athletic Grey
These specially-designed compression tights feature built-in resistance bands and panels that challenge your body and help you get more out of your workouts.
Color: Athletic Grey
The inner elastic layers act like resistance bands around your legs, making you work harder for each step. No matter what type of training you're doing, bring a pair of Physiclo resistance tights with you and prepare to sweat. These full-length leggings are sleek, breathable, and provide the perfect coverage for your outdoor sessions.
SIZING CHART:
FEATURES:
Patent-pending resistance system challenges your body and enhances your workouts
Training in Physiclo increases muscle activation by 23% and calorie burn by 14%
Target muscle groups: quadriceps, hamstrings, abductors, and glutes
Moisture-wicking, breathable and machine washable
3'' x 4'' zippered back pocket for keys or cards
FREE SHIPPING (in the US) for orders over $100!